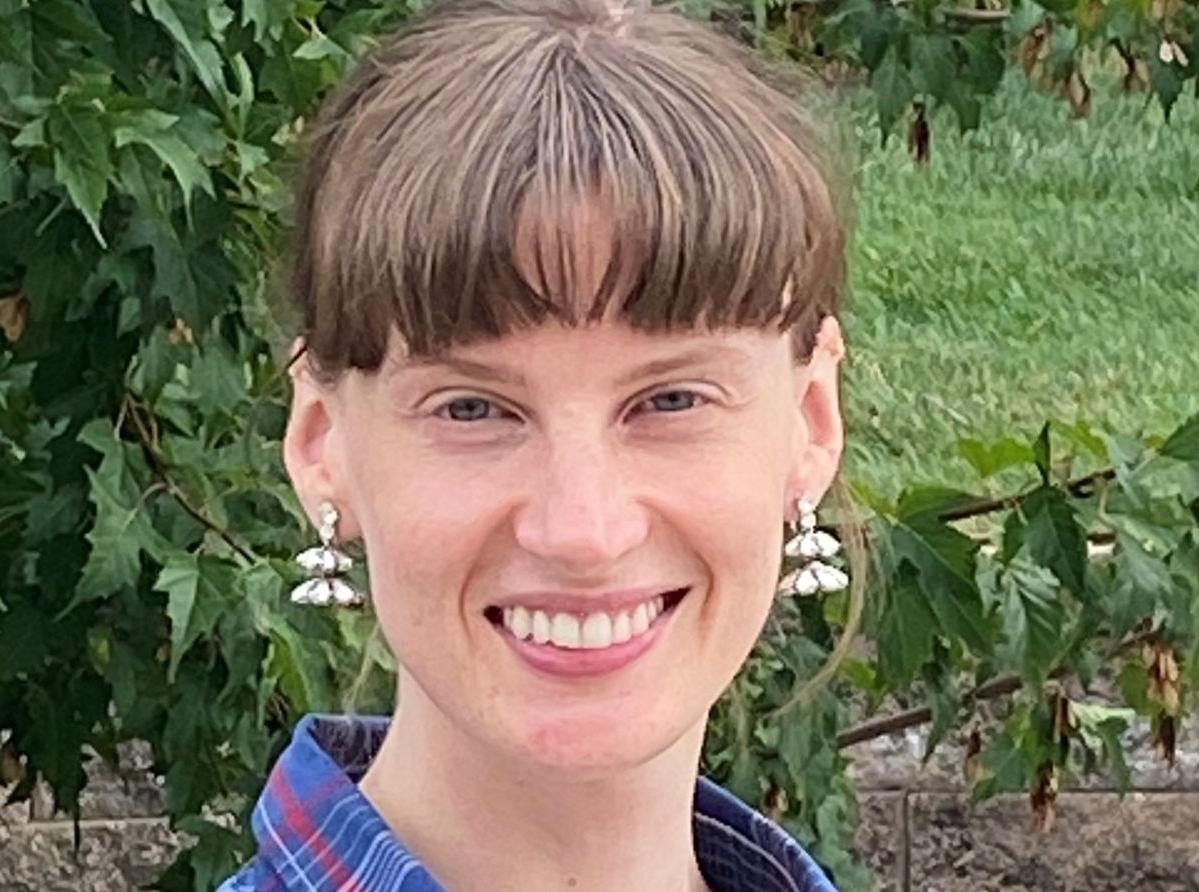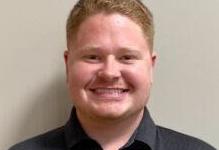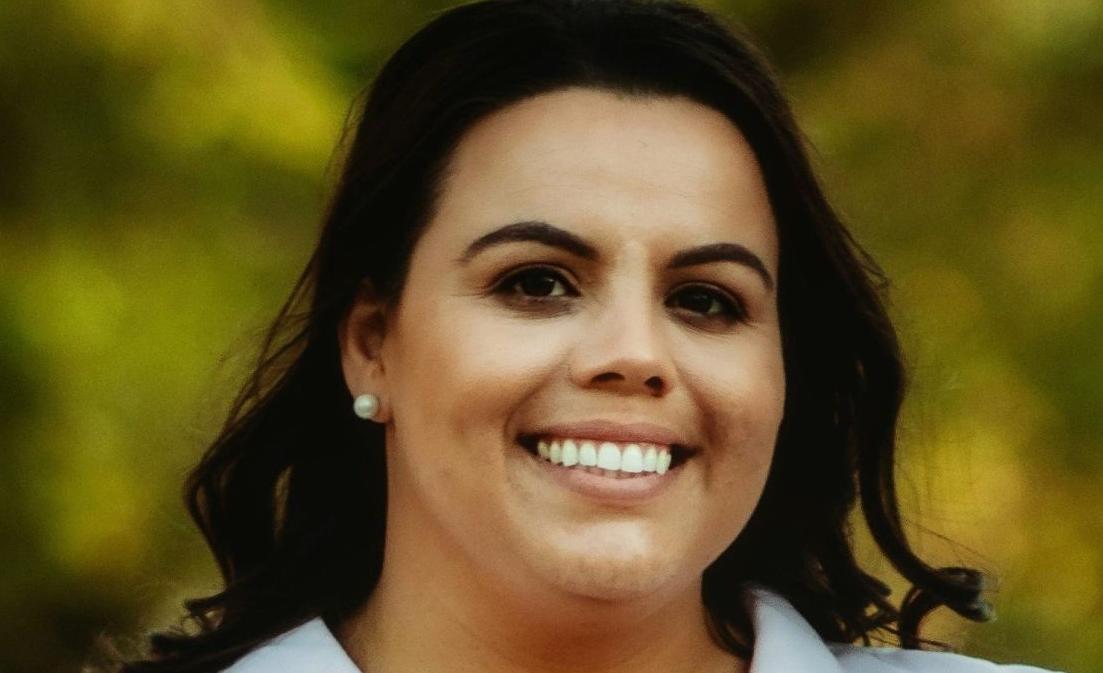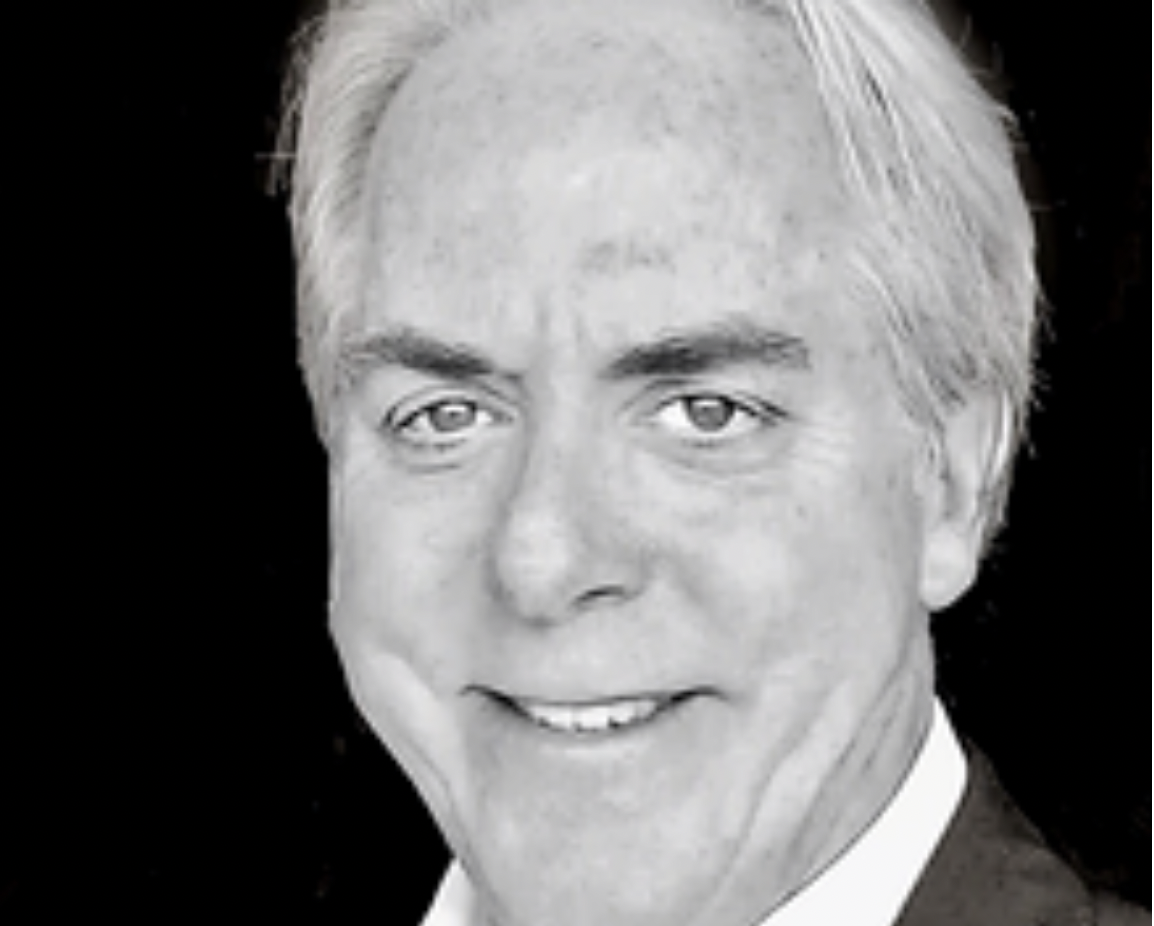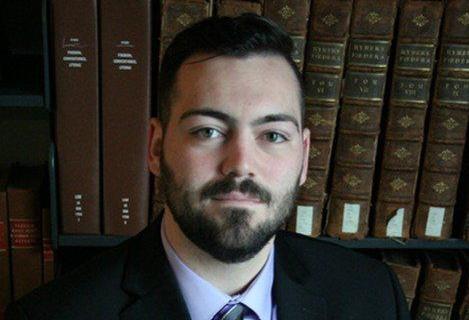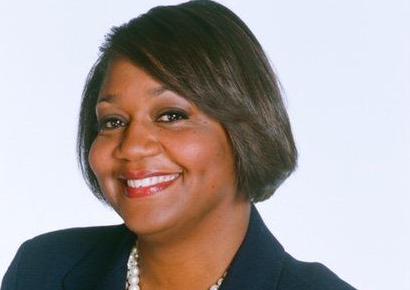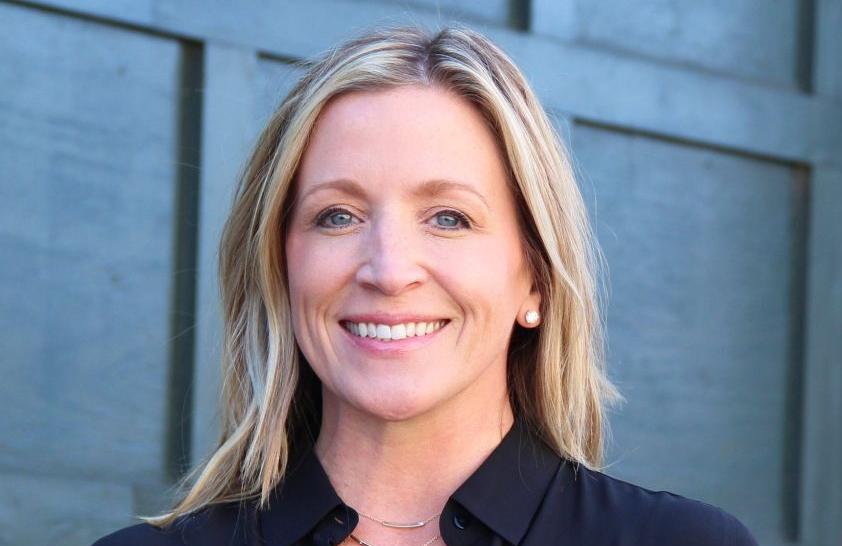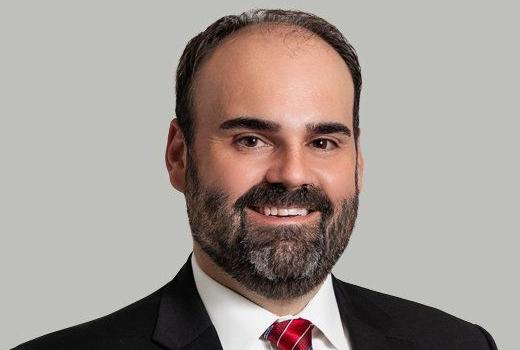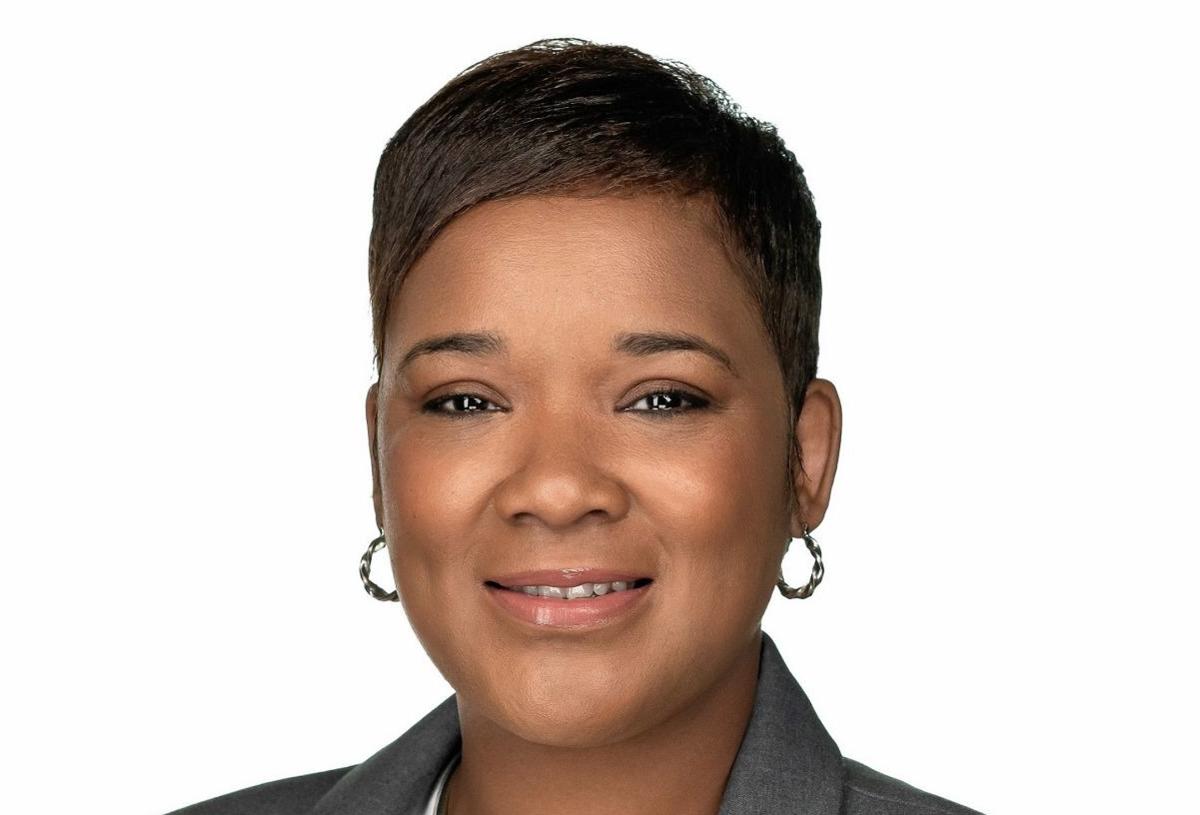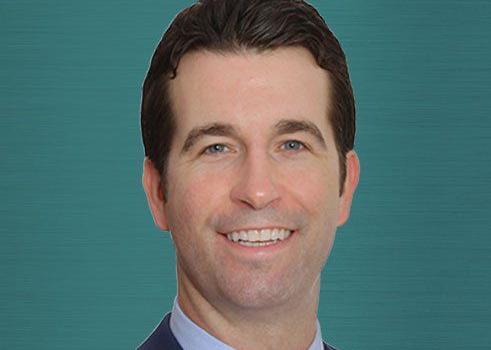 Tanya Lieber Waskiewicz was appointed Director of Development for the St. Louis Children's Hospital Foundation.
Eric D. Warnhoff joined the Lighthouse for the Blind – St. Louis as President and CEO.
Jewish family services hired Abby wolner as an ElderLink Resource Specialist.
Zacharie Vanelli joins Wiegmann Associates as account manager.
The following entities have joined 4M Building Solutions: Ashley robbins and Cindy hernandez as regional coordinators; Jose diaz, Victoria jessup, Rose Girkey and Saliha salkic as account managers; and Jeffrey Gordon as regional director. Besides, Pablo Quezada and Aurore Ross have been promoted to the position of Account Manager; Wendy castro was promoted to executive assistant; Samantha kidwell has been promoted to district director; and Higor Sampaio was promoted to field director.
Midtown Community Services named Alexandra kayser as director of its Family Pride program.
Georges bardenheier has been appointed executive vice president of marketing for Green Enterprises.